Attention Parents: 
Do You Have A Teenager?
Peak Performance Is One Of The Only Schools In
The Area To Offer Real MMA Classes For Teens…
And They Can Get 3 Free MMA Sessions & Free MMA Gloves.
MMA Is Exploding Worldwide & Its A Great Way
To Develop Athletic Skills & World Class Fitness.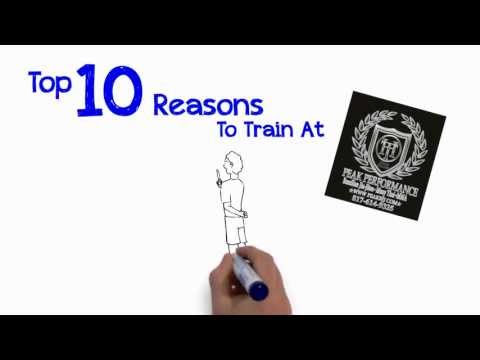 Have you always wanted to learn mma?  Or get in shape like an mma figther?
Maybe you have watched the UFC and thought that would be cool but didn't know where to look for training?

We teach our teens real mma and give them the skills and confidence of being able to defend themselves.  The classes are fun and safe!

At Peak Performance, we will teach your teen real mma skills in a fun and safe classes.  Our teeens learn BJJ, Muay Thai Kickboxing, Wrestling and Fitness Training.  You will be learning the best techniques and getting in the best shape of your life.
We look at what your goals are and then we design a program for you and make sure that your parents are behind you.  We will work to make sure you reach your goals, no matter what they might be.
You wont find another Teen MMA program like this in the area!  Expert instruction, convenient hours, amazing facility, and awesome people!
Call Us at (817) 614-9325 Or Fill-Out The Form Below To Get Started:
Call 817-614-9325 now to check out our teen mma classes in
Keller, North Fort Worth and North Richland Hills
Teen MMA Classes